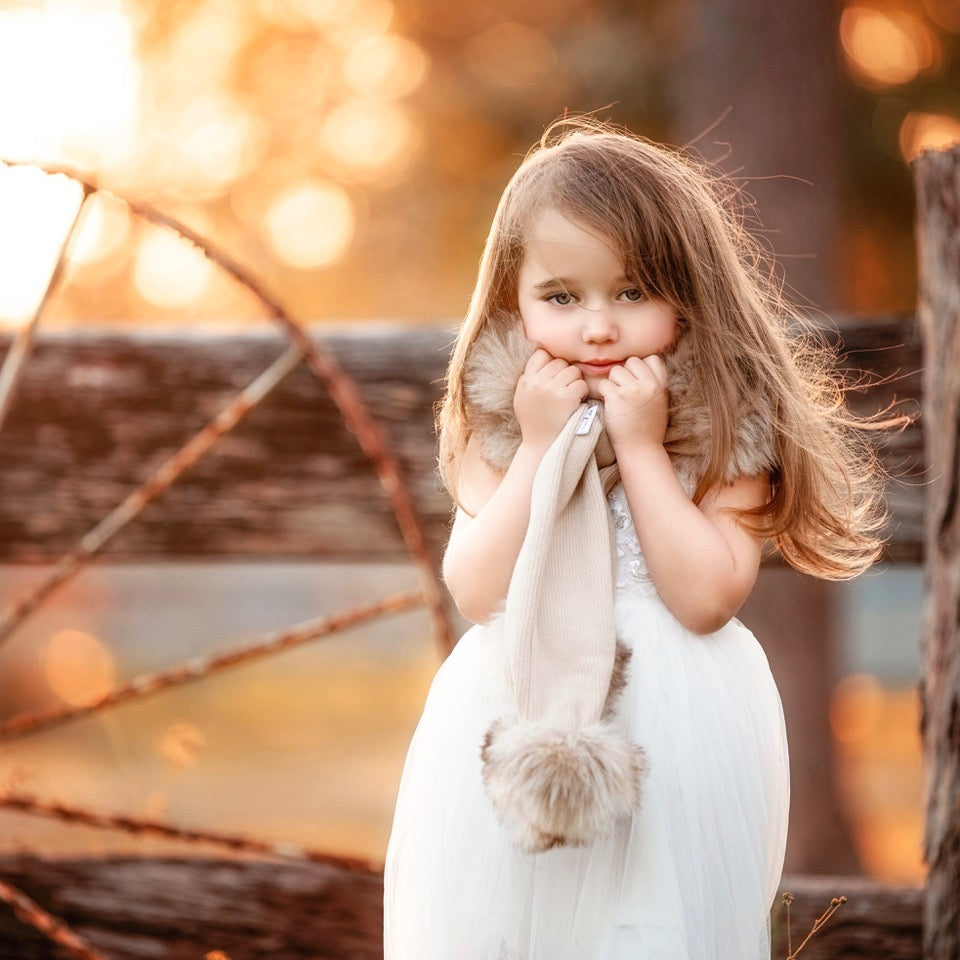 W20 Luxe Faux Fur Pom Pom Scarves - Sable/Wheat
or make 4 interest-free payments of $19.98 fortnightly with
More info
Oh our current pride and joy... Limited number this season!!
Our Faux Fur Pom Pom Scarves are simply beautiful. Using the highest quality faux fur from our Melbourne supplier and finished with the cutest fluffy pom poms.. And ALL HANDMADE right here in Geelong!!!
These statements scarves and going to get you lots of ohh's and ahhh's as you or your little ones wears them! Yep mummas they are designed to fit so that you and your little one can share them  ...
Best fits from 2years to ladies size 12/14 depending on how long you wear your scarf. (My 5 year old pictured wont take hers off!!)
i hope you love them as much as we do!!