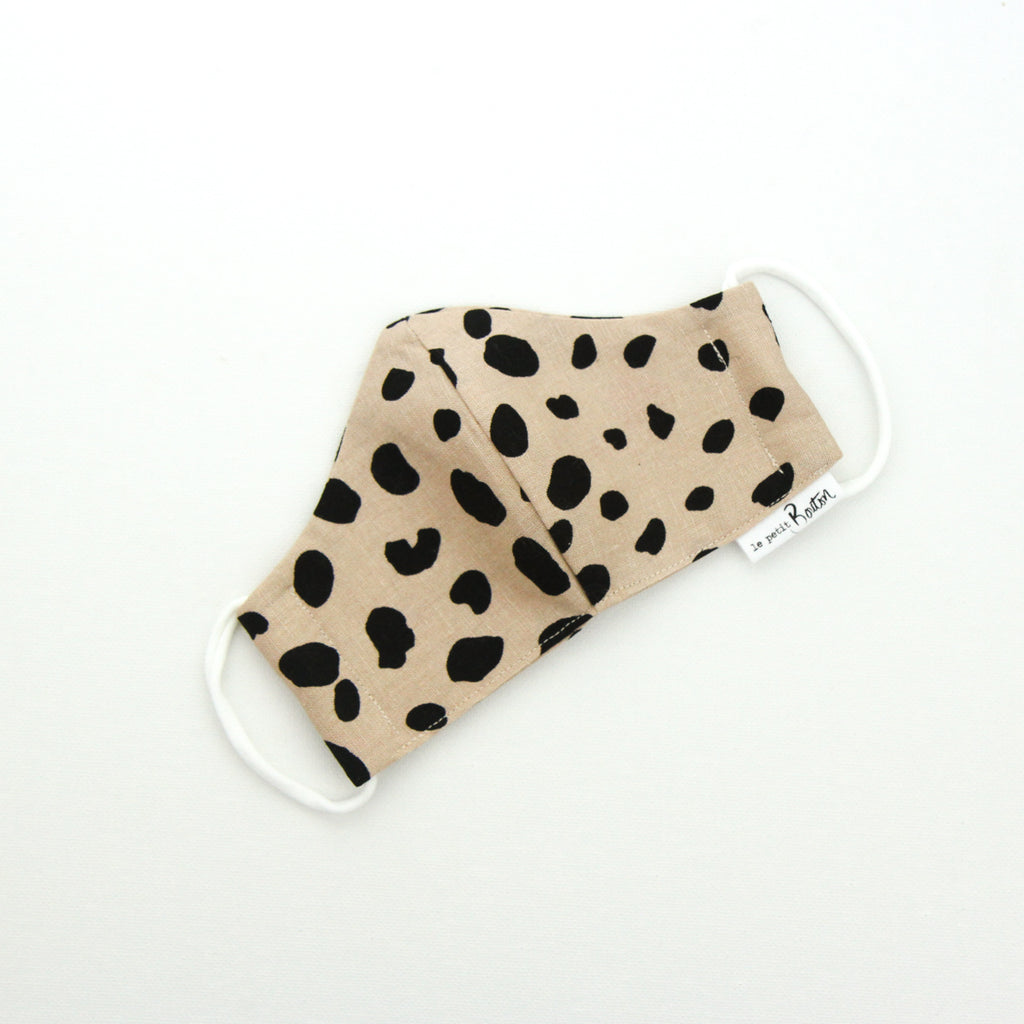 Face Masks - Caramel Leopard - Child
or make 4 interest-free payments of $2.50 fortnightly with
More info
* 3 fabric layer
* 100% breathable cotton and linen
* Cutest Little Dinosaur Print - Limited Numbers.
* Reusable face masks for personal use
* Hand made in Regional Victoria, Australia
* Adjustable Nylon sides ( you can simply untie the knot and retie at the length you require ).. also great when elastic needs a change or you want a different color.
Please note - This is not a medical grade mask. Melbourne is currently required to use a face mask. 
*Not safe or recommended for children under 3
*Print pattern placement may vary.
* Ready to ship -
Our masks listed have been made and due to the volume of orders received I endeavour to get them shipped within a week. 
Thanks for your support and patience.